Who We Are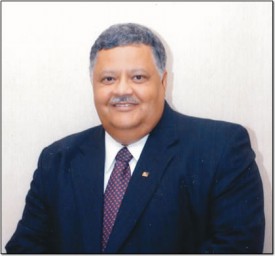 LUMBEE BANK was incorporated under the laws of North Carolina on September 29, 1971, and commenced operations as a North Carolina state-chartered bank on December 20, 1971. This day, what appeared to be an impossible dream became a reality, and history was made because Lumbee Bank was the first Indian owned bank in the United States.

Lumbee Guaranty Bank, which began as a "hometown bank" trying to serve the Pembroke community has grown to twelve locations: nine Robeson County and three in Cumberland County. In February 1989 a branch was opened in Lumberton. The St. Pauls and Hope Mills branches were purchased from Resolution Trust Corporation in June 1991. It was in 1991 that the name changed to Lumbee Guaranty Bank. Bank officials described the new name as just one more significant change at a bank that had seen two decades of change. The Maxton branch was purchased from First Scotland Bank in November 1995. Branches in Red Springs and Rowland were acquired from Centura in November 1995. A Fairmont branch was acquired from Progressive Savings and Loan and opened in July 1997.

Larry R. Chavis, President/CEO, believes that Lumbee Guaranty Bank is what it is today with some 1,700 stockholders because the foundation was there and sacrifices were made in the early years.

Lumbee Guaranty Bank is a Community Bank dedicated to meeting the needs of the customers we serve.